Overwatch is Handing Out Five Free Holiday Loot Boxes
The annual Overwatch tradition of the Winter Wonderland event isn't quite done, as players have a chance to get five free loot boxes today. If you weren't already aware, if you log into the game between December 24th-25th, you are automatically awarded five free holiday loot boxes from the devs as their own little Christmas present to you. Meaning you can get anything normally unlockable as well as any of the Winter Wonderland items.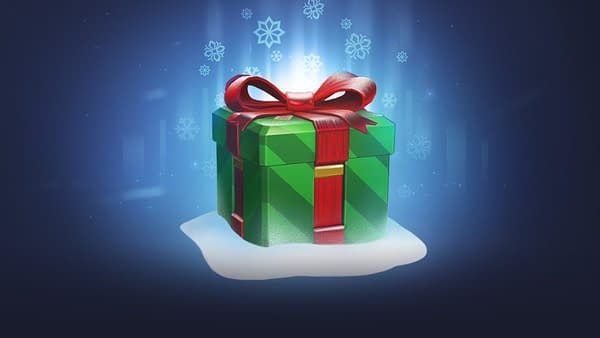 However, keep in mind there are no guarantees of what you get. Some people get lucky and snag multiple skins, which is awesome. And then there's people like us, who got mostly spraypaints and in-game currency without a single skin to speak of. It's all random so you never know what you'll get, but it's free!