Blizzard has released the 2020 schedule for the regular season of the Overwatch League, and confirms some news we kinda knew was coming. The schedule shows that there will be multiple games taking place during the week, being held in two specific locations each week with a schedule that will swap back and forth between them. This basically confirms what Blizzard has not commented on so far, which is that they are fully moving to do the small-theater setups in team hometowns from now on, and are abandoning the Blizzard Arena in Burbank, California. You can see the fill schedule here, along with details on the Overwatch League 2020 season here.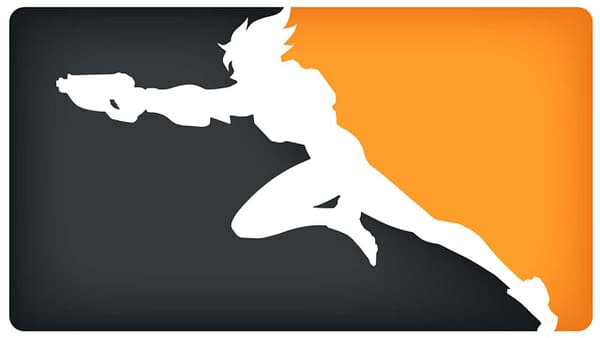 SCHEDULING

Since 2017, Blizzard Arena Los Angeles has been the epicenter of our story. Next year, our global league is going home—actually, to many homes, with 52 homestand weekend events hosted at venues across the world. Each team will host two homestands. On top of those, teams in each division will also collectively host three additional regular-season events in their home territories.

The 2020 season will begin in February next year and conclude in August. Teams will play 28 matches over the course of the regular season, facing in-conference opponents twice each and out-of-conference teams once each. All regular-season matches will be played on weekends, with times optimized for local markets.
Enjoyed this article? Share it!