You can now eat and hear that healing beat as Blizzard has released two new products around the Overwatch character Lúcio this week. First off, the company gave the character his own album this week called Synaesthesia Auditiva, which is a free album full of music that sounds a lot like what you already hear the character do during the game. They're actually pretty good and totally match what you might see a DJ healer create. We're guessing the music was created by the in-house team since there's no official credits on the album from outside or guest artists. You can download it totally free here.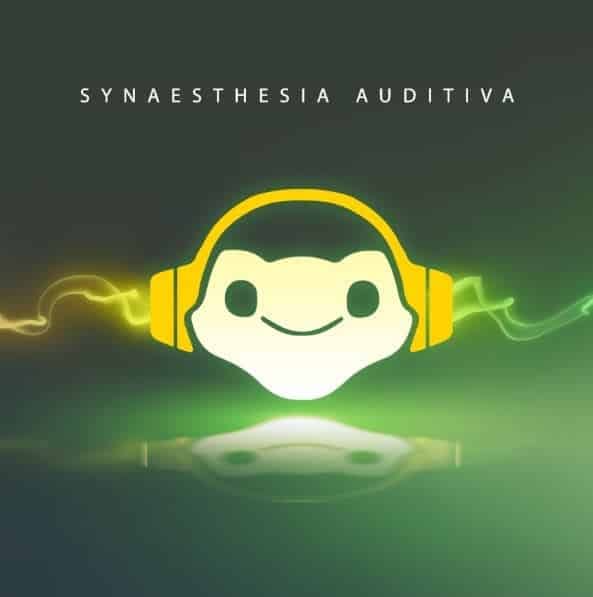 Meanwhile, if you didn't already know, you can soon buy his new cereal, Lúcio-Oh's. The cereal was introduced during BlizzCon 2018 just before the opening ceremony, but the company failed to tell anywhere where they could buy it. The cereal is made by Kellogs, and while we'd love to see this on everyday supermarket shelves, we're guessing it will be more of a high-end item for geeks that you'll have to seek out at places like FYE when it comes out in December.
Enjoyed this article? Share it!