Pearl Abyss announced today that they will be doing a soft-launch of Black Desert Mobile on October 24th, with two million pre-registered users. The company already has players signed up from Canada, Chile, Sweden, Malaysia, Turkey, Ireland, and Australia. Players everywhere else can pre-register on Google Play Store or pre-order on iOS App store ahead of its global launch, which is slated for Winter 2019.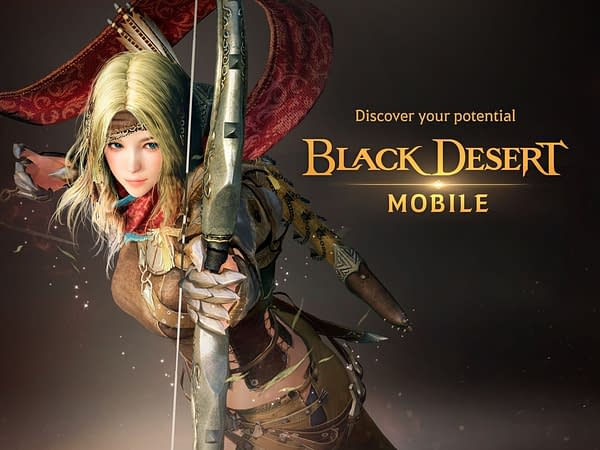 Black Desert Mobile offers a unique fast-paced action combat and deep customization library that makes it stand out from other mobile MMORPGs. Experience an open-world filled with relaxing life skills, only on mobile:

Combat – Explore a deep combat system that allows players to experience the same core action of Black Desert on their mobile phone. Cooperate with friends to complete quests or try massive guild battles in node wars and siege wars for competition.
Customization – Discover your potential through a detailed character creation system. Design a unique adventurer by choosing from five character classes and distinct skill sets to reflect your personal playstyle.
Life Skills – Hone your skills by fishing, gathering, trading, cooking, horse breeding or crafting your way to riches.
Enjoyed this article? Share it!