Red Dead Online is coming to Red Dead Redemption 2 a lot sooner than we think, according to some achievements currently online. The folks over at Ultragamerz caught something on the Xbox achievement list that they weren't exactly expecting to see so soon, and that's an achievement for RDO when you first start the game. An achievement called "Breakout" which has currently only been achieved by 0.01% of people who own the game, popped up over the weekend. It's your standard "you just started playing" achievement you see in a lot of games that makes no sense in having, it's like getting an achievement every time you turn on an Xbox.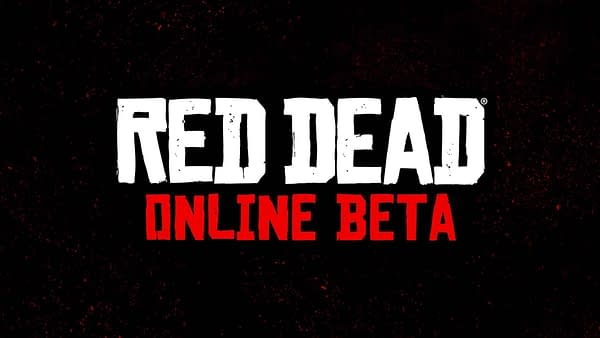 But the achievement was important to people this time around because it shows some people outside the dev team now have a copy of the beta, and are most likely testing it out to see if the servers are good to go and looking for bugs. So while Rockstar Games may not have put a date on Red Dead Online yet, it's safe to say it's on the way sooner than we think.
Enjoyed this article? Share it!