Konami has announced that PES 2019 will be getting its annual demo next month, letting players sink their teeth into the game.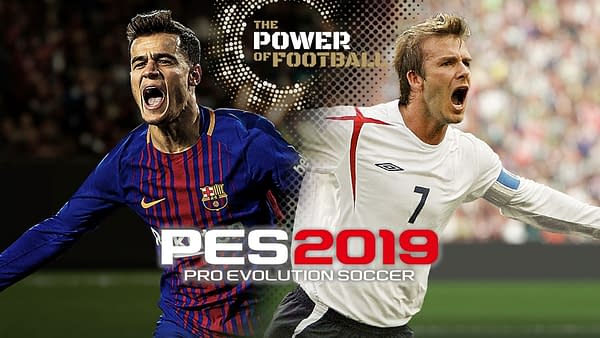 It's almost video game season once more. it's coming to the end of July, which means in just under a month, the likes of Madden will be launching, the Viking horn that signals the start of all of Fall's big releases hitting. The sports games generally come first and act as a way to get us all excited for the next few months.
To get people excited about that oncoming rush, Konami is here with its new soccer wares. The developers will have another bite at the FIFA-dominated apple this year with PES 2019 and to get the game in players hands, the usual demo will be hitting too. It's been announced that the demo will launch on August 8 across PC, PlayStation and Xbox platforms and will include two stadiums and 10 teams to play around with. Those include Barcelona, Liverpool, Monaco, Inter and AC Milan. You can check out everything the demo will have to offer right here in this new trailer. Take a look:
I'm actually a big fan of PES. What it lacks in overall licences, it brings in a really unique play feel. It feels a bit more considered and weighted compared to FIFA and it is not hard to see why some prefer it. Here's hoping the game delivers for those fans.
Enjoyed this article? Share it!