Posted in: Frontier Developments, Games, Video Games | Tagged: Frontier Developments, Planet Zoo
---
Planet Zoo: Arid Animal Pack Arrives On June 20th
The next DLC pack on the way for Planet Zoo will be the Arid Animal Pack, containing eight new species to exhibit in your personal zoo.
---
Frontier Developments confirmed the latest DLC pack on the way for Planet Zoo today, as players will be getting the Arid Animal Pack. The DLC will be headed to the desert as you'll receive eight new animals that can survive in some of the harshest, dirtiest, and most unpleasant areas of the world. This includes the Dromedary Camel, the African Crested Porcupine, the Black Rhino, the Addax, the stripe-legged Somali Wild Ass; the Sand Cat, the Dama Gazelle, and the venomous Desert Horned Viper. We got more info below as the pack will be released on June 20th for $10.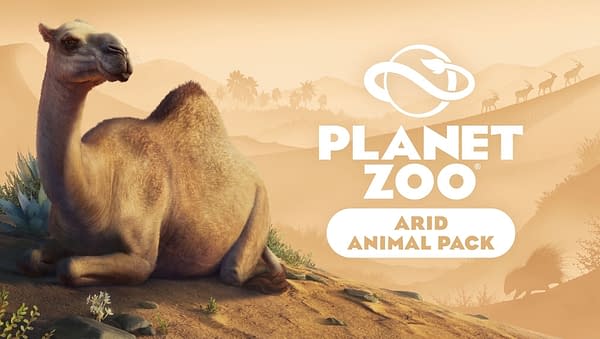 "Each new animal's behaviors are bound to amaze guests, although they might want to keep their distance from the Dromedary Camel, which may spit if approached! Visitors can marvel at the small yet playful Sand Cat as it uses enrichment items such as the Rubbing Pads and Cardboard Box in new ways and listen as the Somali Wild Ass bray to one another. Guests can also spot the African Crested Porcupine resting near its burrow – it may even raise its distinctive quills if feeling cautious."
"In addition to eight intriguing species, aspiring zookeepers are invited to put their management skills to the ultimate test as part of a new Campaign Mode scenario. Prolific socialite Tiffany Summers arrives in the Arabian Desert and is determined to prove she can handle the heat. Planet Zoo players must work to transform the plot of land she received from her father into a magnificent animal oasis in preparation for the park's grand opening. Alongside the pack, a free base-game update brings all players a range of extras, enhancements, and quality-of-life updates. Among the additions is a new Staff Flexi-colour tool, which allows everyone from keepers to security to sport vibrant new colorways at team or individual level. Meanwhile, players looking to view their parks and capture their creations in exciting new ways can do so using the Scenic Mode Camera and Cinematic Route Editor."
---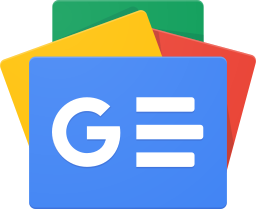 Stay up-to-date and support the site by following Bleeding Cool on Google News today!