Posted in: Games, Indie Games, Video Games | Tagged: Dynasty Of The Sands, indie games, PlaySide Publishing
---
PlaySide Publishing Signs On To Publish Dynasty Of The Sands
Dynasty Of The Sands now has a publisher as PlaySide Publishing takes the game on as their first official video game title.
---
PlaySide Publishing has decided to take on their first official video game to publish, as they take on Dynasty Of The Sands, from indie game studio Rocket Flair Studios. Aside from the standard agreements you would expect from a deal, there's nothing major to report about it beyond the fact that the game now has a publisher. Right now, the devs are looking to release it into Early Access sometime in 2024, but they don't even have a window for that yet beyond the year. You can read more about the game below and check out the latest trailer as we now wait to see what new info they'll have in the months to come.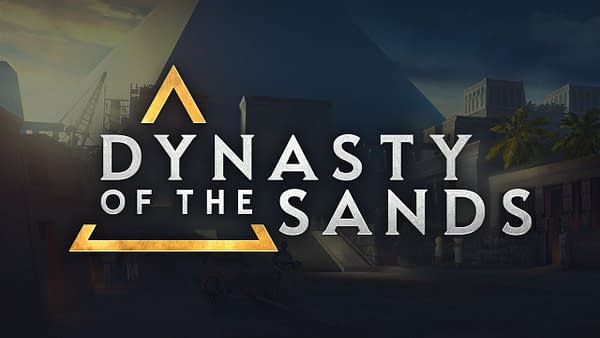 "Dynasty of the Sands takes an innovative simulation-based approach to the genre, with players contending with seasons, a day/night cycle, weather, wildlife, and disease – right down to the individual desires, hopes and dreams of each villager. These systems and the environment challenge the player as they develop a city to sustain a growing population while balancing the favour of the Gods."
In-depth city-building tools allowing the player to express themselves and their vision of a fantastical Ancient Egypt. Build stairs into the sides of hills, bridges over water, mighty statues on walls and more.
A villager event system presents creative city-building objectives in a fresh format. Individual villagers make unique requests, which require city-building solutions.
Deep simulation means an ever-changing world of day/night, weather, wildlife, disease and many more systems to create a dynamic and engaging game experience. These systems challenge the player as they develop a city to sustain a growing population.
By leaning into fantasy elements the gods become real as they were to ancient people. Meet or refuse their constant demands, or perhaps become a god in your own right. Every choice will have lasting consequences.
---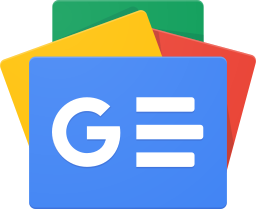 Stay up-to-date and support the site by following Bleeding Cool on Google News today!