Playway Releases A Launch Trailer For Cowboy Life Simulator
When people think of the United States of America, people will often think of the American West. Some of the United States' grandest moments took place in the Old West – from the unlawful antics of Butch Cassidy and the Sundance Kid to the outlaw Jesse James and his own ignoble exploits, the West was a rather wild place indeed. This may explain indie developer Rock Game and publisher Playway's choice in creating Cowboy Life Simulator, a simulation game set in the Wild West. Cowboy Life Simulator will be released on PC via Steam, with no announced release date as of yet.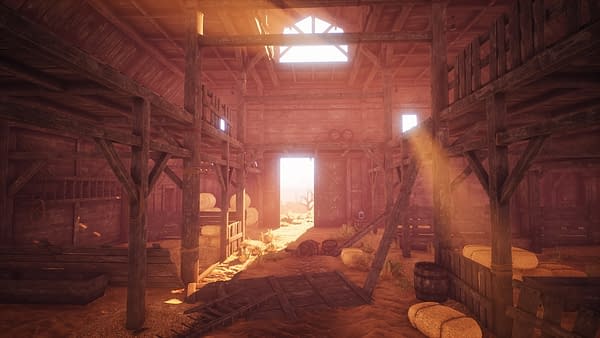 At first glance, this game looks to be great for anyone who likes the look and feel of the general Wild West aesthetic. It appears to have just about everything a player would want in a game set in the Old American West. In Cowboy Life Simulator, players can manage their barn and herds of cattle, trade for goods, visit saloons, and even prospect for minerals such as gold.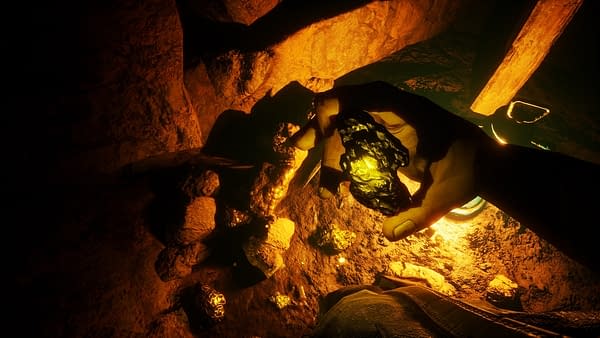 Furthermore, Cowboy Life Simulator features a great many non-player characters to interact with, trade with, and even possibly to rob blind – be that in games of chance like Poker, or quite literally. It is unclear whether this game will allow players to act as highwaymen or robbers, but we can certainly dream!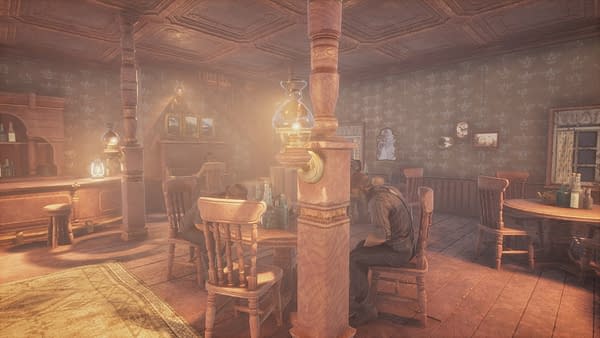 You can watch the trailer below via YouTube. Does this game interest you? Let us know in the comments below!