Today, Niantic announced a new addition coming to Pokémon GO in 2020 as there will finally be competition with the GO Battle League. For ages, it feels like, players have been asking for that traditional battle mode with real competitions as you experience in almost every other Pokémon game since the franchise started. The new feature will build upon Trainer Battles, the current form of player vs. player battling that exists within Pokémon GO. Not much else was released detail-wise from the company, so basically, everyone is on standby to see what the good word is. But hopefully, this will be the big one that brings a lot of older fans who gave up on ever seeing this feature back to the game.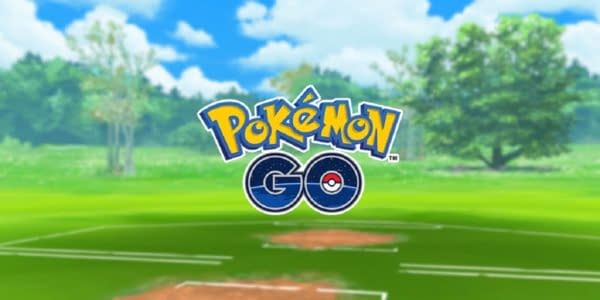 Like many Pokémon GO features, GO Battle League will encourage players to get out and explore the world with Pokémon. Trainers will be able to walk in order to earn entry into the GO Battle League, then battle opponents from around the globe through an online matching system and rise in the ranks of the league. We hope this feature will make the Pokémon GO battling experience more competitive and accessible to more Trainers.
Enjoyed this article? Share it!