Pokémon GO fans should prepare for a short time without gaming as they will be shitting down for a few hours on June 1st, 2020. Niantic sent out the notice you see below as they are going to be doing some work on the game for about seven hours.
Pokémon GO will be experiencing global downtime for seven hours on Monday, June 1, 2020. From around 11:00 a.m. to 6:00 p.m. PDT (GMT −7), the game will be undergoing server maintenance and will be inaccessible to all Trainers. We apologize in advance for any inconvenience that this might cause. Be sure to follow us on social media, opt in to receiving push notifications, and subscribe to our emails to stay updated. For the latest on in-game events and feature updates, be sure to check this help center article.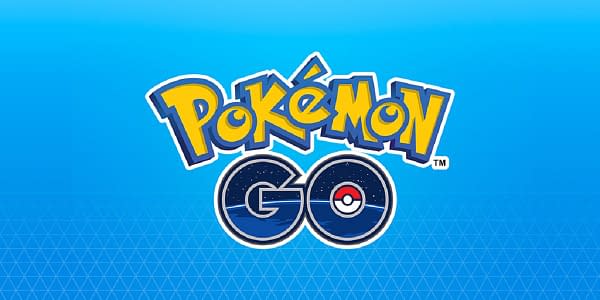 Probably the most frustrating part of that news is that the game is going offline during peak playtime hours in North America, as well as the late end of the day for Europe. So really, the only players unaffected by this will be people in the APAC region. But when you're a game that's played worldwide, it seems like there's never a good time to do anything maintenance-related, so it seems like they just bit the bullet and decided to do it at the start of the month when most of the devs would be online and able to perform the job. We look forward to reading all the Twitter memes about it next week as people complain they can't get their Pokémon on time while they're stuck at home in self-quarantine. Fingers crossed that whatever it is they're doing will actually be finished sooner than expected and the seven hours is more cautionary than factual.
Enjoyed this article? Share it!