Pokémon Trading Card Game Artist Spotlight: Anesaki Dynamic
Pokémon TCG Artist Spotlight covers Anesaki Dynamic who debuted in the hobby with a Persian card from the underrated XY - Steam Siege.
---
Throughout the years, the Pokémon Trading Card Game has featured a variety of incredible art styles. Now that the hobby has been around for more than a quarter of a century, we have seen the artwork of Pokémon TCG cards elevated by daring new artist choices as well as illustrators who have been veteran contributors since the very first releases. Let's take a journey through the eye-popping, mind-expanding history of Pokémon TCG artwork by exploring some of the hobby's most interesting and unique artists. Today, we will spotlight Anesaki Dynamic.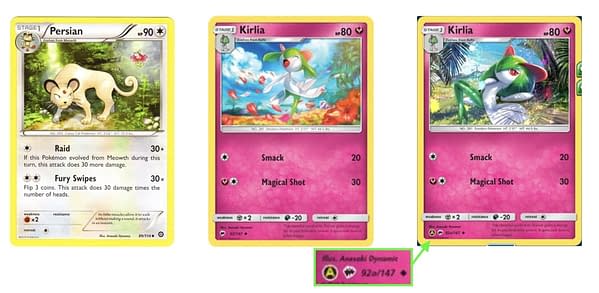 Anesaki Dynamic's first credit was in the criminally underrated XY – Steam Siege set. The card featured Persian being followed by a Flabébé. Dynamic continued with this expressive and cute take on the Pokémon world into the Sun & Moon era with a long list of credits. Notably, this artist was one of the few who got the draw cards that used to be called Alternate Arts before Alternate Arts were even an official card type. The Kirlia that Dynamic drew for Sun & Moon – Burning Stars had a version with different artwork marked as A for Alternate. This was given as a Gym Promo during competitive events, and despite retaining the Sun & Moon – Burning Shadows numbering, it could not be pulled in booster packs of that set.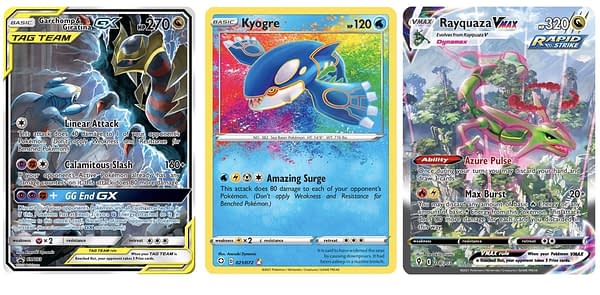 The card types that would become widely known as Alternate Arts in English and "Special Arts" in Japan would later sweep the Pokémon TCG as a major collectible craze. The first of these card types that Dynamic drew was the Garchomp & Giratina TAG TEAM GX Alt Art which was featured not in a set but as a guaranteed SM Black Star Promo in the Power Partnership Tin series. These cards, like Full Arts, were textured.
Anesaki Dynamic continued as a major Pokémon TCG contributor during the Sun & Moon era, contributing notable cards, including the Kyogre Amazing Rare from Shining Fates, the expensive and highly sought-after Rayquaza VMAX Alternate Art from Sword & Shield – Evolving Skies, and the Blanch Full Art Trainer promo card from the Pokémon GO collections. The Blanche Full Art showed Dynamic break from the stylized depiction of Pokémon for a more realistic depiction of Trainers than we normally see in the hobby.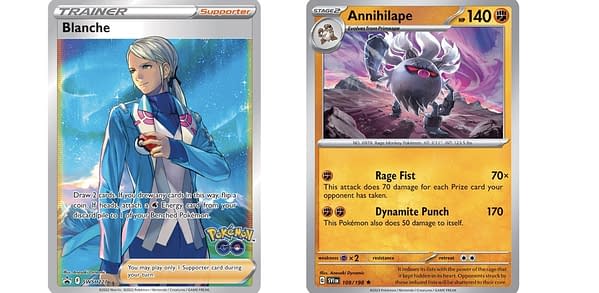 Now, Anesaki Dynamic continues into the Scarlet & Violet era with major contributions already, including the first-ever appearance of the new evolution in the Mankey line, Annihilape.
Be sure to check Bleeding Cool every day to follow our in-depth Pokémon TCG coverage as we explore the hobby's past, present, and even future with upcoming set reveals.
---
---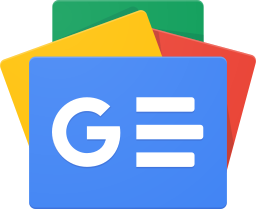 Stay up-to-date and support the site by following Bleeding Cool on Google News today!