Those of you on the PS4 who own the Bedrock Edition of Minecraft will finally be able to join the rest of your friends on other platforms. Starting tomorrow, December 10th, those who own the game will be able to play with those on Nintendo Switch, Xbox One, Windows 10, iOS, and Android. Not to mention anyone with Gear VR. The company released a new trailer for the occasion, as well as some quick answers for players about what it means.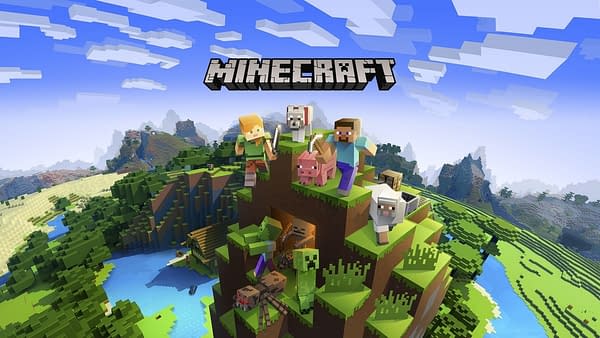 What will players see that's new & different?

All that glorious, unified code means that players will now have the same experience and updates moving forward across Xbox One, Nintendo Switch, Windows 10, PS4 and mobile! So, that means there will be cross-play between those different consoles. Purchases and progress will also carry over across platforms if players are signed into their free Microsoft Account, and PS4 players can now access the ever-growing Minecraft Marketplace.

Are there any conditions to the update or cross-play?

Not really! The update to Bedrock is free for all existing PlayStation 4 players and never expires. The Bedrock version will be the only purchasable option on PS4 moving forward. Players on other platforms who want to play with friends on PS4 just need to be running the latest build of Minecraft and have their platform-dependent online service set up (e.g. PS Plus, Xbox Live, Nintendo Switch Online), and be signed into their free Microsoft Account.

A few words from Studio Head of Minecraft, Helen Chiang!

"One of Minecraft's core missions is to connect players across devices and provide the best experience regardless of platform," says Helen Chiang, Studio Head of Minecraft. "We continue to fulfill that mission here today by welcoming PS4 players to Minecraft on Bedrock and growing our cross-platform multiplayer community."
Enjoyed this article? Share it!