It looks like PUBG Corp. is making an effort to support the teams that play PlayerUnknown's Battlegrounds on a professional level with a few new additions. These will include, according to the company, "profit-sharing on team and league-branded digital items, direct support of team operating costs, and event sponsorship." The goal is to make it more profitable for people to be involved with their leagues, which includes PUBG's North American (National PUBG League; NPL) and European (PUBG Europe League; PEL) leagues, helping to offset the costs of running a team. That's a pretty cool offer that not too many esports leagues even offer privately on the down-low to popular teams. Here's a little more info from the press release.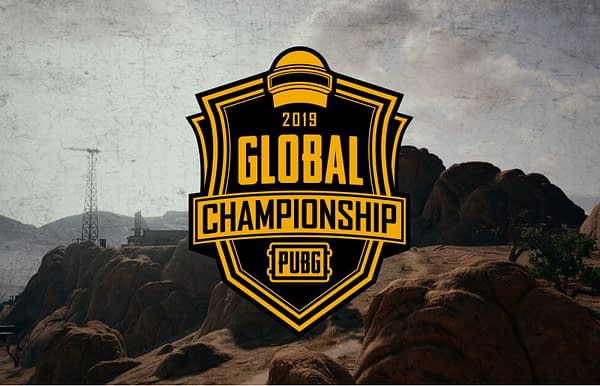 "We are nothing without our teams and players, so it's critical that we develop these programs to support our competitive scene and help teams build their brands." said Richard Kwon, CMO, PUBG Corp. "In addition to building a popular esport that caters to our PUBG fanbase for years to come, we want to create a financially viable environment for players to sustain themselves and profit from their hard work."

Financial support will continue with world-class competitions hosted by official PUBG partners later in the year. Each of these events will host top teams from each regional league. To give greater incentives and rewards for participants, exclusive in-game items will be created for each of these global events and 25% of sales will go directly to the participating teams. Additionally, PUBG Corp. will be matching each organizing partner's prize pool, effectively doubling the reward opportunity for each of these events. More details for each of these international events will be shared at a later date.
No word from the company as to the steps people will need to take to be a part of that program or when they'll start utilizing it. But if you're a team investing time and money into the PUBG scene, this is something you need to investigate more into.
Enjoyed this article? Share it!