It looks like PUBG Corp. would like to assure you they're making every effort they can against cheating in PlayerUnknown's Battlegrounds with this latest video. It's pretty common knowledge that PUBG has become the home of rampant cheating from multiple countries by players who simply do not care if they get caught or not. They're going to make a new account or find a better program somewhere down the road. So in an effort to let players know they're taking every step possible, the company put out the new video below showing off all of the methods they're using to curb it.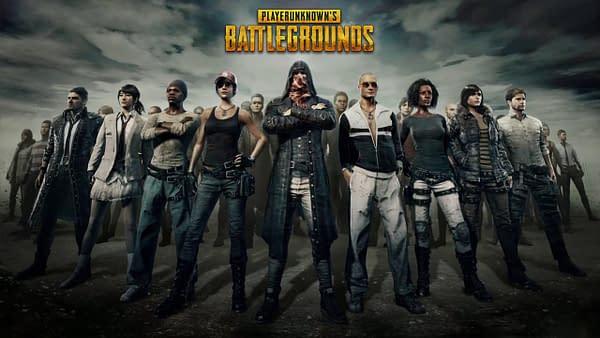 While it looks impressive, we'd honestly be more impressed if they took the Respawn Entertainment approach as they've done with Apex Legends and just straight-up banned the computer's hardware that you're playing from. It might actually make the random Chinese kid using auto-aim think twice after he learns that his PC can't access the server anymore, and there's nothing he can do about it unless he buys and entirely new setup. But hey, that's just wishful thinking.
Enjoyed this article? Share it!