Ubisoft announced this week that the development team behind Rainbow Six Siege is getting a bit of a shakeup, but it's actually a good thing. The game is currently on track to have a ten-year plan, with the company set on brining 100 operators to it before they're done and decide to move on. For some of the team, that time has come already as some key members of the core team have been in the process of transitioning out. Those members will go onto other projects at Ubisoft while the new team will continue to work on Rainbow Six Siege.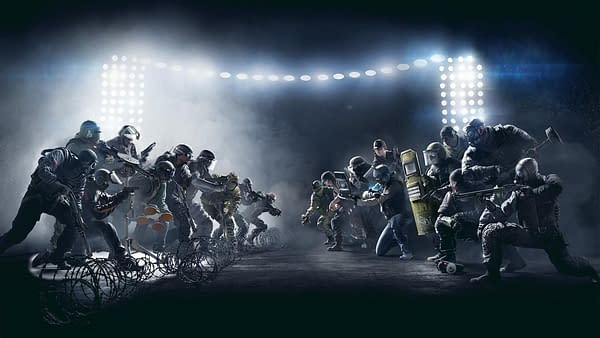 The company put together a video explaining everything to the fans in case they weren't sure what was going on. But the short version is that the game is still being produced with new content, just with different members at the helm moving forward. We'll see if that impacts the game moving forward, but seeing as how the studio seems to already have plans for Year 5 locked down and will probably reveal them in February, we're guessing players will see little change.
Enjoyed this article? Share it!