Raw Fury has released a brand new launch trailer for their indie noir sim Night Call to go with the game's release which happened yesterday. Developed by Monkey Moon and Black Muffin, the game puts you in the role of a taxi driver who must discern who the killer is among a group of somewhat innocent people. Enjoy the trailer as you can currently download the game from Steam, and best of luck to you finding the killers.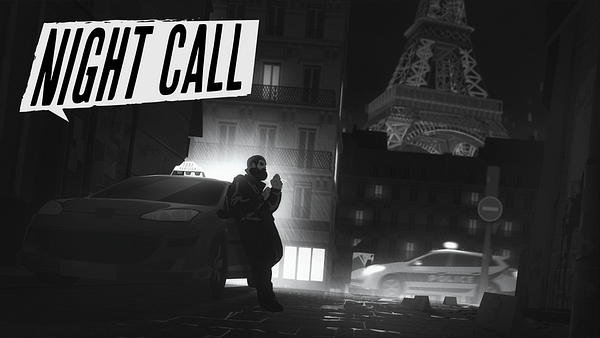 We look at Night Call as a strong narrative experience with light resource management and investigation mechanics. Its power is certainly in the stories being told by the 70+ passengers you'll encounter in the back of your cab. Some passengers detail whimsical lighthearted moments, others peculiar and thought provoking, and a few will come into the backseat with very dark accounts exploring themes not often seen in games. Night Call is not one story but rather a collective narrative from all these characters who have something to share and contributing to the greater investigation that you are now charged with being a part of. Will you find the killer running rampant in Paris?
Enjoyed this article? Share it!