Razer Announces Two New Hammerhead In-Ear Headphones
Razer has been making their own brand of gaming headphones for years, most notably the Kraken series. This morning the company announced a brand new set of headphones, but this time they're headed for those who love in-ear monitors with the Hammerhead BT and Hammerhead for iOS.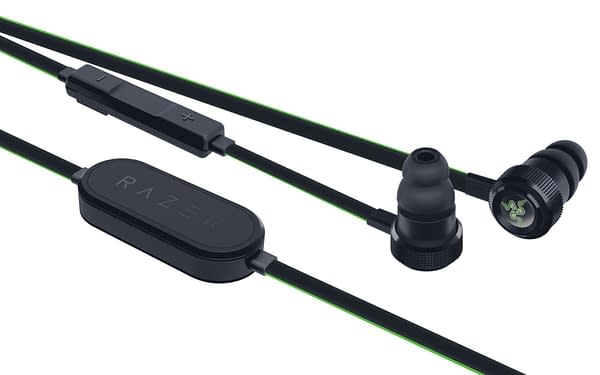 Both models are outfitted with custom-tuned 10mm dynamic audio drivers. A little bit larger for earbuds and in-ear monitors of this class, so it'll be interesting to see if that has any negative effects on the design or if they managed to find a nice balance in the audio that doesn't kill any lower sounds. They're also both designed with an aluminum acoustic chamber, which is supposed to enhance music reproduction and give the devices some durability. Like most earbuds of this design from other companies, both come in a carrying case with various ear tip sizes so anyone can wear them and get sound isolation. According to the press release sent out this morning, they both will include the Qualcomm aptX codec and be fully compatible with all iOS devices and programs, including Siri and other voice commands. No word on Android devices, but the main point of separation between the two is the Bluetooth capability on the first set while the second set are your traditional plug-and-play headphones.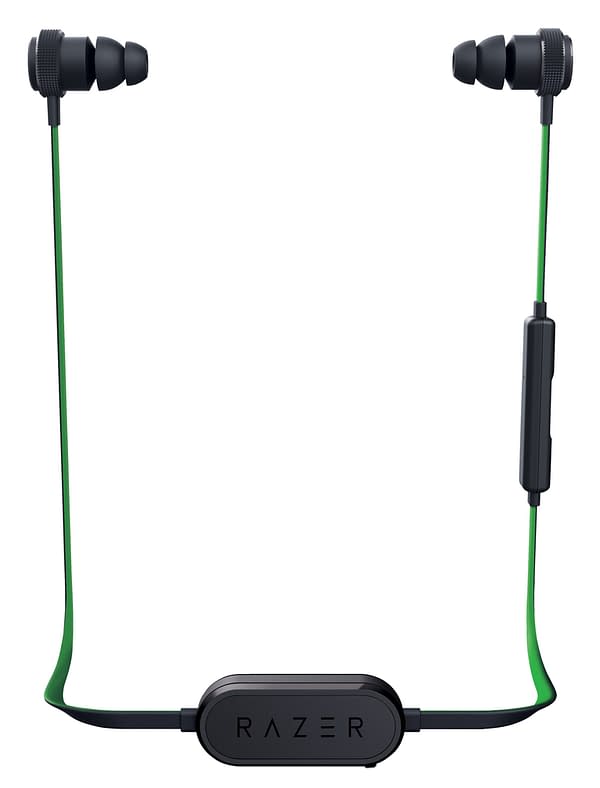 Both earbuds will be available for $100 and can now be ordered off their website.