RE:CALL Set To Be Released For PC This Tuesday
Take a trip down memory lane in a very surreal experience as the indie game RE:CALL will drop onto PC this coming Tuesday.
---
Whitehorn Games and developer Matias Schmied have confirmed their new game RE:CALL will be released this week. If you haven't seen this game yet, the solo developer behind it has put together an immersive, epic narrative-driven adventure with ten different characters you'll play and interact with as you travel down the memories of your past self in a surreal experience. Everyone you run into will come with their own quirks and relationship threads tied to the main protagonist as you explore the possibilities of changing the past and seeing how it will affect your future. The game will give you the ability of hindsight to change the memories of those from your past as you'll be tasked with trying to take care of old events. Such as escaping a factory, solving a crime, and scoring victories over your enemies. You can check out the latest trailer below, as the game will be released on January 17th, 2023, for PC via Steam, as well as Xbox and Nintendo Switch.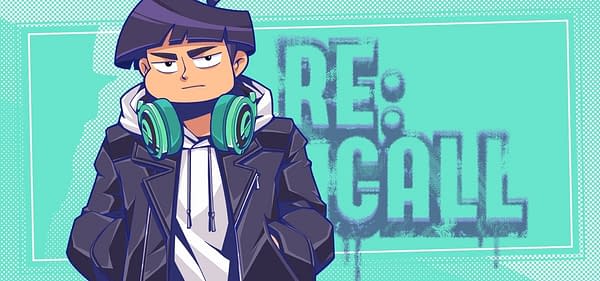 "Memories are malleable and changing them will modify the present. Tackle mind-bending puzzles that rely on altering your own recollections to shape the future. In RE:CALL, you play through the memories of the character you're controlling. Your actions inside these flashbacks have immediate consequences in the present moment, letting you take advantage of the situation in order to progress the story. Tackle mind-bending puzzles that rely on altering your own memories to shape the future."
Solve mysteries by manipulating your memory. Escape a factory, solve a crime, and win the hearts and minds of your enemies by changing the past.
Get immersed in an epic narrative-driven adventure with a diverse cast of characters.
Get to know over 10 unique characters, each with their own quirks.
Investigate and solve the mystery of your mysterious power. Who is behind this?
---
---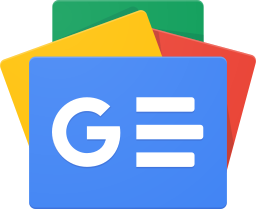 Stay up-to-date and support the site by following Bleeding Cool on Google News today!