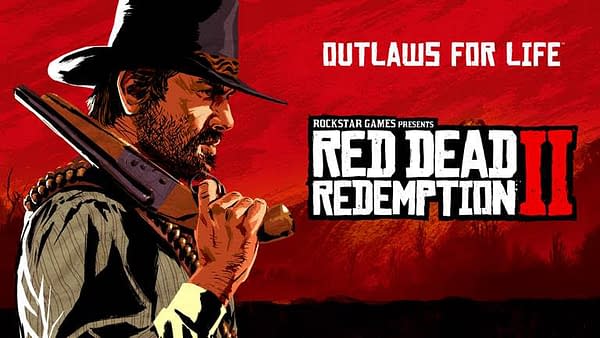 Rockstar Games has released the official launch trailer for Red Dead Redemption 2, well ahead of its release at the end of the month. The launch trailer mostly focuses on the game's storyline and in-engine cinematics with some pretty sweet camera work going to make it look quite a bit like an old Western movie trailer.
As far as the story goes, this is what we know about Red Dead 2 so far:
America, 1899. The end of the Wild West era has begun. After a robbery goes badly wrong in the western town of Blackwater, Arthur Morgan and the Van der Linde gang are forced to flee. With federal agents and the best bounty hunters in the nation massing on their heels, the gang must rob, steal and fight their way across the rugged heartland of America in order to survive. As deepening internal divisions threaten to tear the gang apart, Arthur must make a choice between his own ideals and loyalty to the gang who raised him.
While the game's launch trailer hit today, you've still got more than a week to pre-order the game and snag some nice bonuses. All pre-orders come with the War Horse and Outlaw Survival Kit, while the Special and Ultimate editions come with additional bonus items and exclusive content.
Pre-loading for digital pre-orders begins at midnight tonight for both the PlayStation Store and Xbox Store in all territories. Digital pre-orders also get bonus GTA$ for GTA Online, which is one of several crossover benefits for players of both games. Other bonuses include special in-game items shared between both games, which are part of this week's GTA Online bonus opportunities.
Red Dead Redemption 2 will arrive on PlayStation 4 and Xbox One on October 26th, 2018. You can check out the launch trailer below.
Enjoyed this article? Share it!