Reggie Fils-Aime Stopped Nintendo From Changing Its Logo
When you think about Nintendo, that iconic red and white logo usually comes to mind. But would it shock you to know Nintendo almost changed it? We got an interesting episode of the Present Value Podcast, this week as Nintendo's former President of the North American office, Reggie Fils-Aime, talked at length about his time at the company. Apparently, one of the more interesting stories that came from the podcast involves the company experimenting with reaching out to a bigger audience beyond kids, which would have involved an interesting change.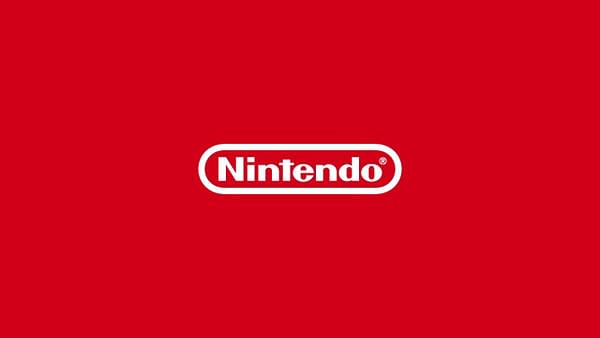 Do you remember back in the late '90s when the then WWF changed their old block logo to the scratch logo? According to Reggie, Nintendo almost did the exact same thing! They would have changed the iconic logo you see above into a more graffiti-looking brand. Here are a few transcribed quotes pulled from VG 24/7 about the branding that almost happened and how Reggie put a stop to it.
"From a branding standpoint, we had to be clear in what Nintendo as a brand stood for, as well as what the individual franchises stood for," said Reggie.

"When I joined Nintendo, there was a sense of almost shame that Nintendo appealed to young consumers, and the marketing team at Nintendo of America started doing things with the logo – that classic Nintendo logo in an oval – they would put it into graffiti style, or they'd do different things to try and age up the logo, and I put a stop to that because that is not our brand. And what we needed to do was yes, appeal to a broad swatch of consumers, but we needed to do it based on what the brand stood for, and not doing it in some false way.

"Systemically, we went through and cleaned up the presentation of the brand, but we also created messaging coupled with content that really broadened the reach, broadened the appeal, and set the stage for all of the great products we would launch like Wii, like Wii Fit, and eventually the Nintendo Switch."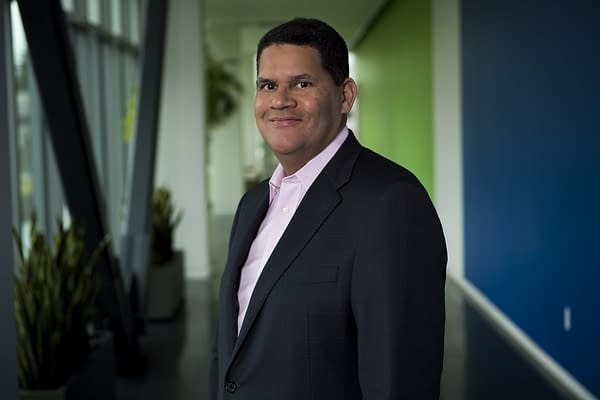 Could you imagine where Nintendo as a company would have gone if they made a change like that? There have been a couple of points in time during the past 20 years where those of us covering gaming suspected Nintendo may one day turn into just another developer, making their games for other companies based on bad business choices they made in the past. A change like that probably would have given people another reason to doubt their continued success. But you know what? It does make you wonder if they changed it and changed it back, like Coca-Cola making New Coke and then going to Classic Coke, if that wouldn't have given them a nostalgia boost down the road.
---
---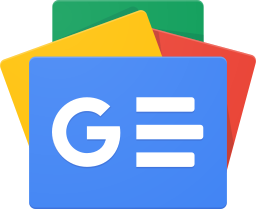 Stay up-to-date and support the site by following Bleeding Cool on Google News today!