It looks like Capcom is not done with Resident Evil 2 after launch, as the game will be receiving some free DLC for all players to snag. As part of the celebration for the release, Capcom held a special stream this week on their YouTube channel, which went over a lot of the game and how they went about doing this new version two decades after the original. Aside from seeing some new costumes for the two called Leon '98 and Claire '98, which will be made free for everyone on March 22nd, we got word of a new addition coming down the road as free DLC. The devs will be adding The Ghost Survivors, which will be a totally new mode that appears to be episodic and will follow the adventure of the game from a different perspective.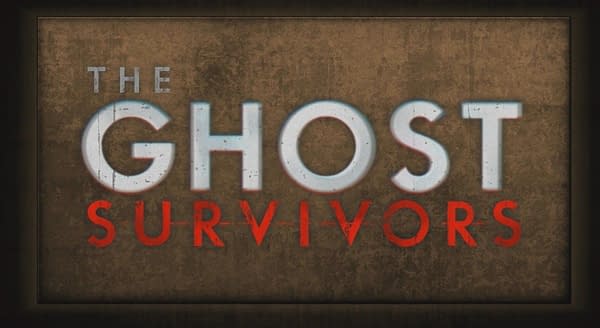 The first episode appears to be focused on Robert Kendo, who owns the gun shop in Raccoon City, as well as the mayor's daughter Katherine Warren, who is basically a footnote int he game after you learn about them from Chief Irons. Not a lot of details were released after that, but it sounds like a cool addition that will get extra mileage out of the same assets and give more depth to this new version. No word yet as to when it will be released for Resident Evil 2.
Enjoyed this article? Share it!