Respawn Entertainment Head Takes Over EA's DICE Studio
Some moving and shaking with Electronic Arts entering 2020, as we've learned Respawn Entertainment's boss has taken over EA's DICE studio. The news broke in the Los Angeles Times today, as they reported that Vince Zampella has taken on the new role. Along with the news that EA wants to launch a new original title out of the studio under his leadership. What's more, it looks like the company will be getting some changes in the near future. Here's a snippet from the piece.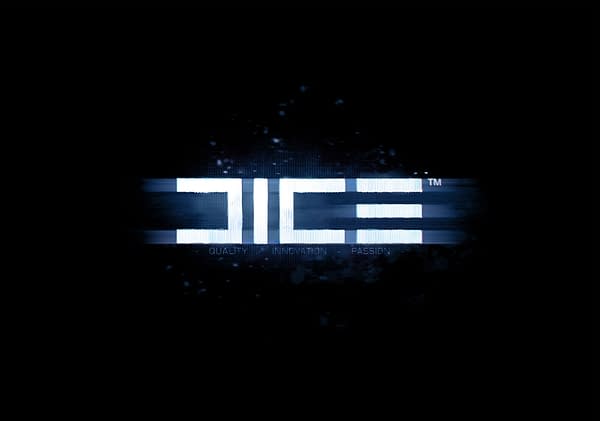 "We will probably rebrand," Zampella says. "We want to give it a new image. We want people to say, 'This is a destination you can go and make new content.' I think they've kind of gotten the branding that they are the support studio for DICE Stockholm. I think rebranding is important for showing people, 'Hey! Come work here. We're going to do some amazing things.'"

The studio, he stresses, will be "separate from DICE Stockholm and separate from Respawn."

Says Zampella, "We do talk a lot, and the more we interact and learn from and teach each other, the better we'll be. So there's interaction, but as far as the games, they're their own studio."
So the studio we know right now as EA DICE may not even be the same company in about a year. Best guess, we'll see Respawn Entertainment continue with Apex Legends and their other projects as normal, while we may see a proper reveal of what becomes of EA DICE around E3 2020.