Riot Games decided now was as good a time as any to bash on Blizzard as the company threw shade at them over a Teamfight Tactics announcement. The company released a few details this week on various projects during their new weekly livestream, but one of the big items of the day was a mobile version of TFT.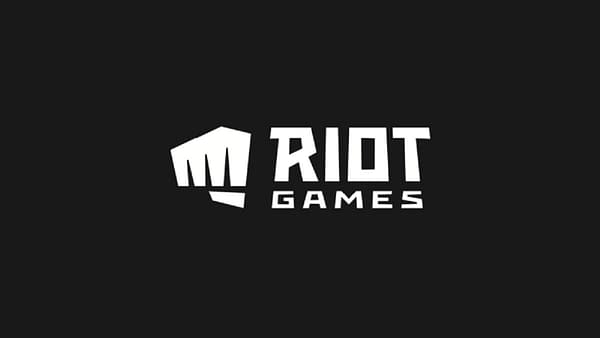 During the stream, just before they made the announcement, we got treated to this little jab. An employee from Riot Games saying "It turns out, you guys do actually have phones." The comment comes as a slam against Blizzard, who last year made the same quip after getting booed during their Diablo panel at BlizzCon 2018. Fans were not happy to find out that Diablo Immortal was only being planned for mobile with nothing planned for PC, or even having Diablo 4 news being announced.
It's kind of a weird, sad, and yet entertaining moment in gaming history to where Riot Games can take a swipe at Blizzard because they're a pretty easy target at the moment after the Hearthstone/Hong Kong issues. Especially from a competitor that is owned and operated by a Chinese company (Tencent), who have their own scandals and issues at the moment. Such as gender discrimination, or accused of having a sexist culture, for the forced arbitration clause. But hey, it's their glass house, and they can throw whatever brick of shade they want through it.
Enjoyed this article? Share it!