Risk of Rain 2 Reveals Their Early Access Roadmap
Gearbox Software and Hopoo Games have revealed an Early Access roadmap for Risk of Rain 2, showing their plans for the game going into 2020. As you can see from the graphic below, the company is planning to expand content in the game over the next six months with an eventual release to take place in 2020. It's really a weird thing to experience on our end as we're of the opinion that if you're in Early Access, you might as well be released. Especially if you have a roadmap to adding content to it. Check out the map below along with some quotes from the devs about the path they're taking.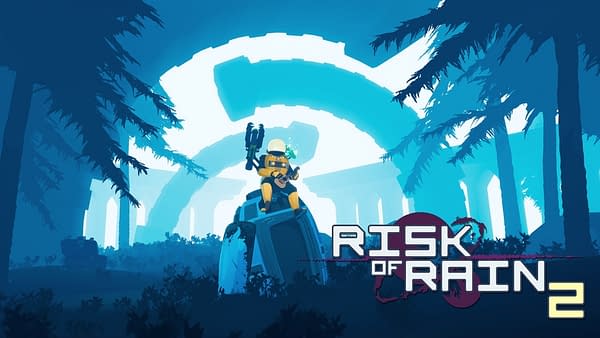 "It is really important for us to have transparency with our amazing early access community," said Paul Morse, co-founder of Hopoo Games. "We are sharing this forecast so players know what to look forward to and what the team is working towards in making Risk of Rain 2 the best game of its kind. That's only possible with the input and feedback we get from our players."

In the coming months, players can look forward to new formidable bosses, unexplored levels, localization, and powerful items while playing as Survivors both new and returning. The Summer and Winter updates mark the debut of "Skills 2.0" and "Artifacts 2.0", with the final boss and level saved for the full launch in Spring 2020.

"Thank you all so much for the amazing support over the first month! We hope that the Roadmap meets our community's expectations. It's intended to be an active part of development and we'll continue to keep our ears open to community feedback across Discord, Twitter and everywhere else." Says Duncan Drummond, co-founder of Hopoo Games . "We are also really excited to support our international fans, and we hope that the localization efforts are a good start."