Risk of Rain 2 Surpasses One Million Units Sold While In Early Access
Hopoo Games and Gearbox Software released some pretty cool news this morning as Risk Of Rain 2 has surpassed one million units sold. The feat is just a little impressive seeing as how the game was released into Early Access on Steam just five weeks ago, and the full release of the game isn't going to happen for another year. In other words, people were so stoked to get their hands on this sequel, they were willing to buy what is technically an incomplete game a year before they'll ever see the final version. Here's a quote from the company today on the game's success so far.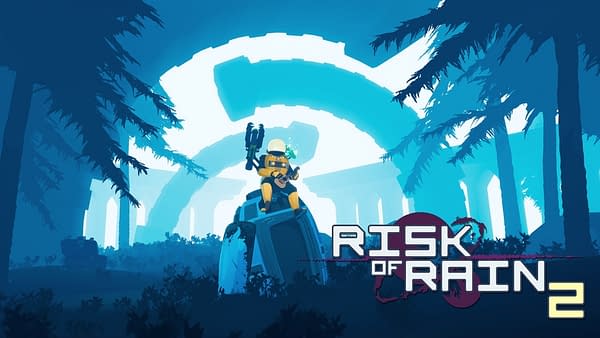 "First off, we are beyond excited to announce that Risk of Rain 2 passed over one million sales on steam alone in almost exactly a month since our Early Access launch!" said Paul Morse and Duncan Drummond of Hopoo Games. "To give you guys a little bit of context, it took us almost five years to hit that same number on Steam for Risk of Rain 1. We are so excited to see how many of you are jumping into RoR 2 and bringing your friends with you, thank you all so much."