There's a lot of Rocket League fans who are unhappy with Psyonix and Epic Games this week after the devs released important info about Mac and Linux. After the next update goes out for the game, it will be the last one added to the game on those systems as they will discontinue service beyond Windows PC and console. Here's the message they sent to fans.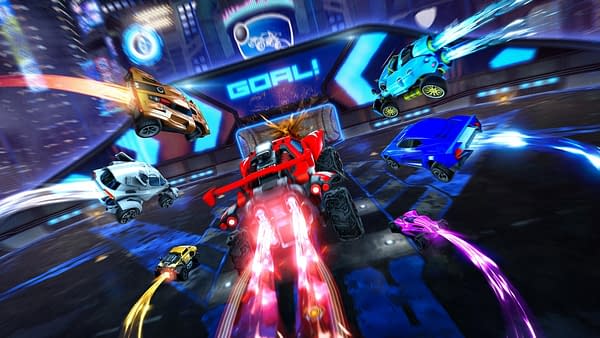 We want Rocket League to be the best experience possible for all our players. This includes adapting to use new technologies. This has made it more difficult to support macOS and Linux (SteamOS). Because of this, we will have a final patch for these versions in early March.

The macOS and Linux (SteamOS) versions will no longer be updated or supported after the final patch. You will still be able to download and install these versions, but some features will not function as expected. If you purchased Rocket League for Mac or Linux on Steam you can download the Windows version. This version will run with full functionality on a PC (personal computer) with Windows 7 or newer.
Over the past few months, the devs have made some really cool additions to the game, but have also made choices that have angered the players. The community is still reeling from the decision to end the loot system and switch to a blueprints system for upgrades, which many of the players detested once they realized how much they lost in the transfer. We'll see how the community reacts in the longterm to this decision, but if you've been a loyal player on Mac or Linux this entire time, it has to be a little heartbreaking.
Enjoyed this article? Share it!