Some big news today that may be signs of a shakeup at Rockstar Games as co-founder Dan Houser has officially departed the company. Take-Two Interactive posted a notice of his departure, declaring his last date of employment will be on March 11th, 2020. Here's the full statement.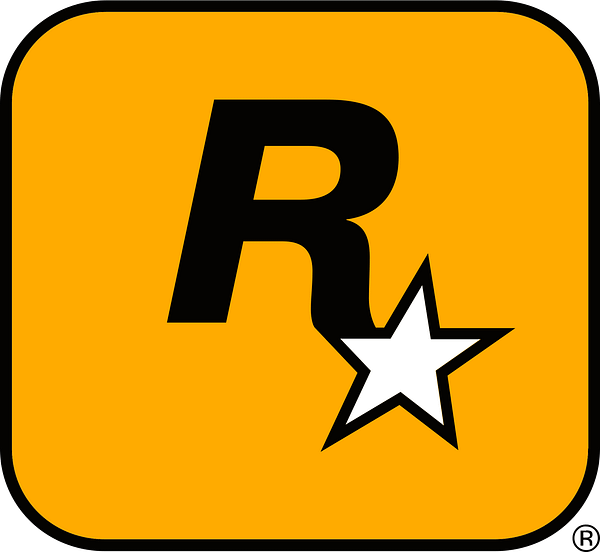 After an extended break beginning in the spring of 2019, Dan Houser, Vice President, Creative at Rockstar Games, will be leaving the company. Dan Houser's last day will be March 11, 2020. We are extremely grateful for his contributions. Rockstar Games has built some of the most critically acclaimed and commercially successful game worlds, a global community of passionate fans and an incredibly talented team, which remains focused on current and future projects.
It is interesting to note the beginning of that notice says he was on an "extended break" since last Spring. Houser had a hand in every game the company created since it was founded back in 1998 along with his brother Sam Houser, Terry Donovan, and Jamie King. With the company doing well off the release of Red Dead Redemption 2, and word of a new GTA on the way, it's very curious that he would be departing now. Or that he was away for such a long period to begin with. Hopefully, we'll hear more about the reasons in the days to come.
Enjoyed this article? Share it!