Posted in: Games, Role Playing Games, Tabletop | Tagged: Fall Of Plaguestone, Paizo, pathfinder, Roll20
---
Roll20 Receieves The Latest "Pathfinder" Adventure "Fall Of Plaguestone"
Roll20 announced this week that the latest Pathfinder adventure, "Fall Of Plaguestone", has officially been added to their system. This is a fresh adventure from Second Edition for level 1 adventurers, with 12 pre-generated player characters to help the first-time players.W We have the full details of it below as the module will run you $23.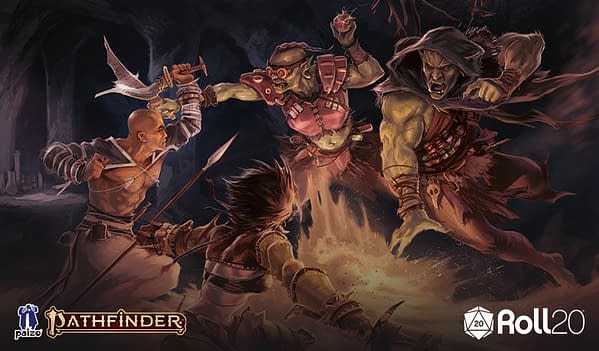 A group of new adventurers traveling through the village of Etran's Folly—also known as Plaguestone—must come together to solve the murder of a friend. What starts as a simple investigation quickly turns sinister with the discovery of forbidden alchemy, mutant animals, and a nearby forest rotting away due to a mysterious blight. It becomes clear that if these heroes don't intervene to stop whatever evil is brewing, the fall of Plaguestone is all but certain!

The Fall of Plaguestone is the first standalone adventure for Pathfinder Second Edition, designed for 1st-level characters and written by Jason Bulmahn, Paizo's Director of Game Design. It tells the story of how a group of strangers band together to form a group of adventurers while saving the town of Etran's Folly from a terrifying fate, serving as a perfect introduction to a new Pathfinder campaign!

The Roll20 conversion of Fall of Plaguestone includes a both an additional map in the module and a bonus tile pack for your Art Library to enhance any roadside encounters you may encounter – either in the adventure or your homebrew!

Roll20 Enhancements:

Paizo API: Buy the Fall of Plaguestone Adventure here and unlock an included PDF with your linked Paizo account. Already have a copy from Paizo.com? Receive a discount on your Roll20 version.
Designed for 1st-level characters, learn Pathfinder Second Edition while exploring Etran's Folly and solving a murder mystery
32 NPCs integrated into the VTT with complete character sheets and click-to-roll actions
6 maps with dynamic lighting and all secret information hidden on the GM layer to keep the suspense
16 new magic items with their own handouts to easily share with players
Bonus "Roadside Ambush" map & tile pack – use the included map to handle encounters in Fall of Plaguestone, or build your own with a full tile pack by Roll20 Marketplace Creator David Hemenway
---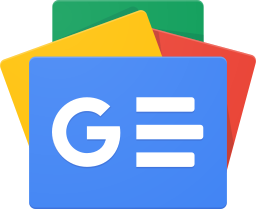 Stay up-to-date and support the site by following Bleeding Cool on Google News today!