Rome: Total War – Barbarian Invasion to hit iPhone This Week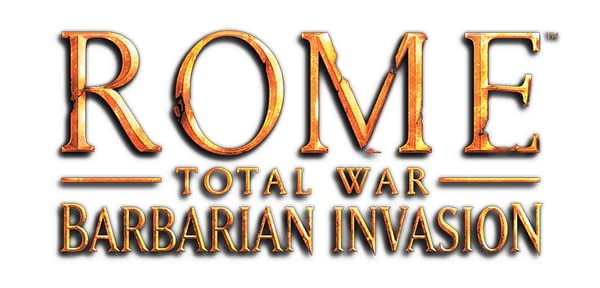 Feral Interactive, who are responsible for a number of mac, linux, and mobile ports, are releasing the standalone Barbarian Invasion for Rome: Total War on iPhone on May 9th, 2019. Feral Interactive previously released Creative Assembly and Sega's Barbarian Invasion on iPad, so now it will be available for all iOS devices.
Just as for the iPad, Barbarian Invasion on iPhone will offer the full experience of the desktop version, with a UI tailored specifically for iPhones. The game will also take advantage of the latest version of Apple's Metal API, which offers improved performance, enhanced graphics, and reduced battery usage.
Barbarian Invasion for iPhone will be available from the App Store for $4.99 USD / £4.99 GPB / 5,49€ EUR. It will be a universal app, meaning that players who have previously purchased the game on iPad will be able to install it on their iPhone at no additional cost, and transfer their save files between platforms.
Barbarian Invasion will require an iPhone 5s or later, iOS 12, and 4GB of free space to install. The full list of supported iPhones is below:
• iPhone 5S
• iPhone 6/6 Plus
• iPhone 6S/6S Plus
• iPhone SE
• iPhone 7/7 Plus
• iPhone 8/8 Plus
• iPhone X
• iPhone XS/XS Max
• iPhone XR
• iPod Touch (6th Generation)
The Android version will arrive in June.
You can check out the iPhone launch trailer below.