Rotten Tomatoes Announces Their Own Card Game
Rotten Tomatoes has an all-new card game based on their own website, released to celebrate their 25th Anniversary.
---
Rotten Tomatoes announced a brand new tabletop game in partnership with Cryptozoic Entertainment, simply called Rotten Tomatoes: The Card Game. The news comes as the website is celebrating its 25th Anniversary as the game itself takes elements from their own website and movie ranking system to make a creative card game for up to 20 players. The game asks you to rank movies based on what you believe their RT score is, as of when the game was made. The game goes across the board, from classic films to modern titles released int he past few years, which easy rules and other challenges to spice it up. It's definitely a game that can be great for parties and have extensions added to it over time if they wanted. We got more info about the release below.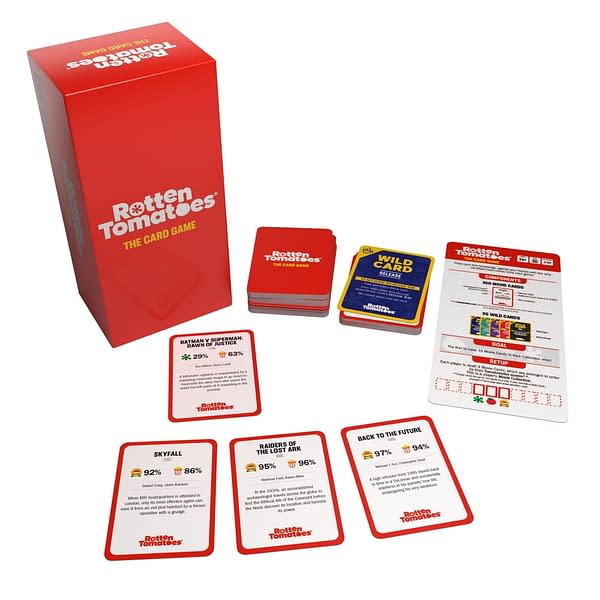 "Rotten Tomatoes: The Card Game, the brand's new fast-paced party game, which challenges up to 20 players to rank movies based on what they think the Tomatometer scores are. Mixing easy-to-learn gameplay and game cards with some of the most famous films of all time, this is the perfect game for any film buff looking to test their cinematic knowledge. The game is available now for purchase at Amazon, Rotten Tomatoes, and Cryptozoic for a suggested retail price of $24.99."
"Over the past 25 years, Rotten Tomatoes has grown and solidified its place as the go-to resource for entertainment fans and critics alike," said Julio De Oliveira, Vice President of Rotten Tomatoes. "We are thrilled to offer our movie fans this lively one-of-kind game with Rotten Tomatoes: The Card Game, allowing them to celebrate and take part in this monumental anniversary."
"Our team is thrilled to partner with Rotten Tomatoes during this milestone anniversary to bring entertainment fans Rotten Tomatoes: The Card Game," said Cory Jones, co-founder of Cryptozoic Entertainment. "We look forward to seeing pop culture fans test their cinematic knowledge, while immersing themselves in this original party game."
---
---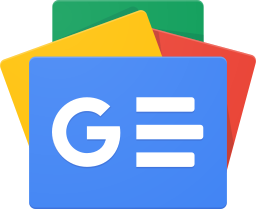 Stay up-to-date and support the site by following Bleeding Cool on Google News today!