"Rugby 20" Receives A New Gameplay Trailer
Bigben Interactive along with Eko Software have released a new gameplay trailer this week for Rugby 20, showing off more of the hard-hitting sport. The trailer comes before the game enters its third phase, which will be a closed beta starting on December 19th. This trailer will give you the lessons you need to know how to play a little before diving into that beta. The game will be released on January 23rd for Xbox and PC, and January 28th for PS4.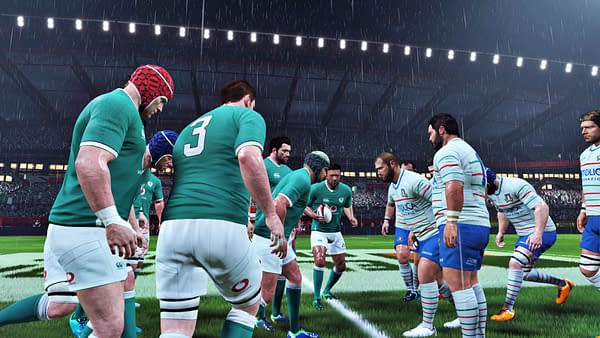 One of the major new features in Rugby 20 is the ability for you to change tactics before and during matches. By managing the game plan, and positioning and behaviour of players, you can experience the unique character of modern rugby and implement your own style of play.

For attacking play, there are different moves available, such as long passes to teammates and kicking options. Grubber kicks, pass feints and side-steps are just some of the options available to help you gain the upper hand over your opponent.

When defending, timing and accuracy are the key to success: tackles must be triggered at the right moment to boost your chances of success while avoiding dangerous play that could lead to a penalty.