Rumor: Plans For The "Call Of Duty" 2020 Game Leaked?
If you believe the latest info coming out of the rumor mill, the plans for the next entry in the Call Of Duty series may have already been leaked. Clear back in May, numerous websites confirmed that Treyarch was next in line to develop the 2020 CoD title. More than likely meaning that the next game will end up being a part of the Black Ops franchise.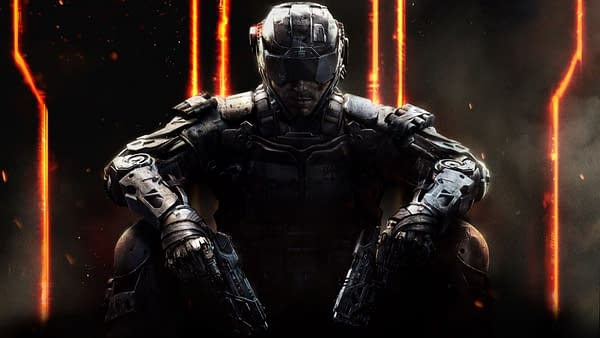 However, YouTuber LongSensation took to Twitter this week claiming to have insider information on the next entry and what it will entail. According to the tweet below, the game will be set in the Cold War and span across four decades of time. And apparently, the game has two working titles that they haven't settled on yet.
Keep in mind that while LongSensation is a fan of the series and probably has contacts with the company, there's nothing concrete to support this yet. If its all true, that would be really cool to see in a Call Of Duty title. What do you think of this new "leak"?