Every week it seems like there's some new thing on Reddit or social media screaming that we're going to be getting an official announcement for the next Pokémon game ready to be released on the Nintendo Switch. And guess what? It never comes. The latest can of lighter fluid to be thrown onto this barrel fire comes from 4Gamer.net in Japan, who reported on the longtime developer for the series Junichi Masuda attended a Pokémon fan event in Tokyo. A bit of a rare sight which would indicate that maybe something is on the horizon, or at least, that's what 4Gamer is proposing.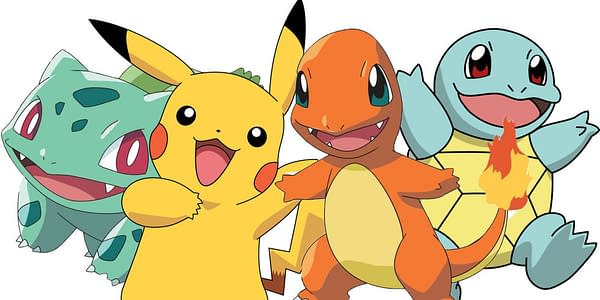 It should be noted that Masuda has been involved with practically every Pokémon game since its creation, so when he says there's a new game announcement on the way, it's not exactly something you can dismiss easily. That being said, it's not like the guy dropped some hardcore news like saying we'd be hearing more at E3. The timing of him showing up at a public event and making that kind of statement so close to the event is a little suspicious, however, which is why everyone is so freaked out that a new announcement could be on the way very soon. As always for us, we'll believe it when the words actually come out of someone's mouth.
Enjoyed this article? Share it!