Runner3 Has Finished Development, Awaits Approval from Nintendo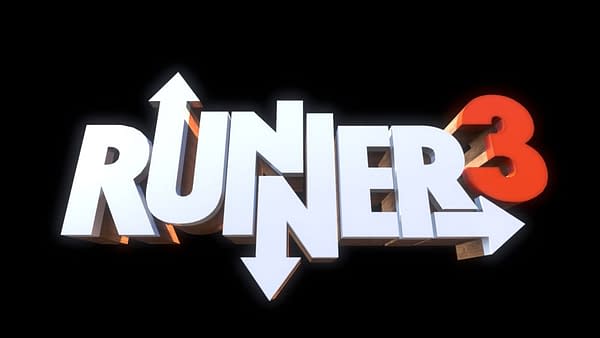 Commander Video's latest adventure game Runner3, has finished development, and the game has been submitted to Nintendo for final approval.
Developer Choice Provisions has announced the third game in the Bit.Trip.Runner series is complete, and once Nintendo finishes testing the game, it will go to the manufacturer to begin printing physical versions. Digitally, the game will be available on Switch and Steam at the same time.
Although the developer is "eager to share" a release date, since the game has now been submitted for testing, "the ball is currently in [Nintendo's] court." Once Nintendo finishes testing the game, Choice Provisions will finalize and announce a release date.
Bit Trip Runner 3 was initially confirmed for Switch during the February 2017 Nintendo Direct, alongside 16 other games. Runner3's original release window was set for 2017, so it is running a bit behind schedule, however fans will be excited to know the game is surely on its way.
As Choice Provisions recall, The Runner series began in 2010 with Bit.Trip.Runner, the fourth game in the original Bit.Trip series. It's considered by many to be one of the best titles on the WiiWare service, as well as one of the greatest runner games ever made. It even won the "Excellence in Visual Arts" award at the 2011 Independent Games Festival.
The sequel, Bit.Trip Presents… Runner2: Future Legend of Rhythm Alien, was released in 2013. It won the 2013 Machinima award for Best Indie Game and was also featured in the Guinness Book of World Records as the highest-rated Wii U title for that year.
It also had a drunk pickle as a playable character, an astonishing feat which "somehow earned us no accolades."
We'll see if Runner3 can possibly stand up to that drunk pickle legacy soon.