Posted in: Games, Indie Games, Playism, Video Games | Tagged: Playism, Rusted Moss
---
Rusted Moss Will Be Getting A PC Release Down The Road
Playism confirmed this past week that they will be bringing Rusted Moss over to PC first with a release this year.
---
Playism revealed that they would be releasing their next game, Rusted Moss, for PC via Steam down the road. In case you haven't seen the game yet, this is a twin-stick shooter Metroidvania in which you'll have a sling attached to you, which you will use to make your way around the map with your grapple. You'll then use your gear to start blasting through all sorts of enemies looking to do you harm, including witches and rusted monster machines across a world that has been overrun by nature. What happened to humans in this world that was once their domain? You'll be able to find out when the game comes out, which is currently being planned for sometime this Summer. You can read up more about the game below and watch the latest trailer.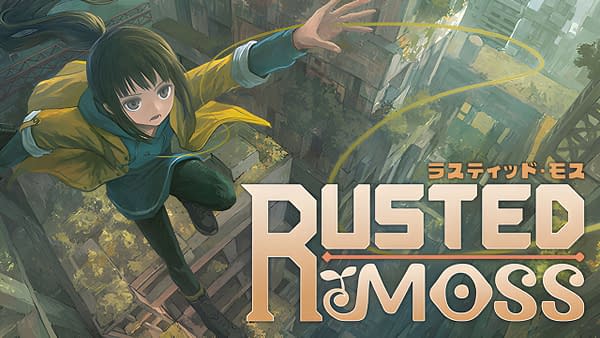 "Fern is a changeling set out on a mysterious mission while Fae invades the human realm. Players will use an intuitive grappling hook to fly across a hostile land while gunning down mechanical monstrosities. Journey across desolate landscapes drenched in melancholy; witness the remnants of humanity and their rusting iron inventions… Humanity is on the brink of collapse and will soon be invaded by faeries. In a desperate bid to survive, humans have empowered their own witches with stolen fae magic. But all is not lost, as the humans were deceived – for one of their own is not what she seems. The fae has stolen a human baby, and replaced it with something else… Raised by unsuspecting human parents, Fern is a changeling whose true loyalties have emerged. Alongside a mysterious shadow named Puck, she sets off on a journey to return fae to the world and end the Age of Men. Whose side will you choose – human or fae?"
---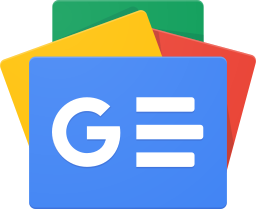 Stay up-to-date and support the site by following Bleeding Cool on Google News today!