Posted in: Games, Indie Games, Video Games | Tagged: D-Pad Studio, indie games, Savant
---
Savant – Ascent Anniversary Edition Announced For Multiple Platforms
Savant - Ascent will be getting an Anniversary Edition for PC, mobile, and home consoles, celebrating its 10th Anniversary.
---
Indie developer and publisher D-Pad Studio revealed they will be releasing Savant – Ascent Anniversary Edition for PC, console, and mobile devices. The game is specifically being released to celebrate the game's 10th Anniversary, as this version will bring you a completely remastered edition of the original. As well as brand new content for you to explore, including new stages, bosses, powerups, and an entirely original soundtrack created by Norwegian musician Savant. You can check out the trailer for it below, as the game will most likely be released sometime around early December.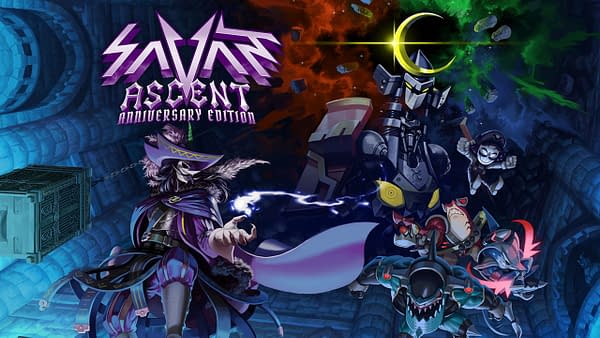 "In Savant – Ascent Anniversary Edition, you play as the Alchemist, who's been cast down from his tower by an unknown force. Your goal is to ascend back to the top, with your movement limited at all times to two platforms, be they moving elevators or space debris. By using rapid volleys of magic missiles to take out attacking enemies and precise dashes and jumps to move between the two platforms, you must try to survive the deadly journey back to the summit. This remastered version of Savant – Ascent enhances the game in every way. Unlock new dashing abilities to outsmart enemies, take on epic new bosses created especially for this anniversary edition, and encounter enemies that amass in greater numbers than before in the brand new 'Survival Mode.' In Survival Mode, fearsome bosses appear of their own volition while you scramble to survive in the Endless Elevator."
"Savant – Ascent Anniversary Edition is the ultimate way to experience a musical artist's persona as you've never done before! The game is based on the universe of Savant – developed in collaboration with Simon S. Andersen of D-Pad Studio (Owlboy/Vikings On Trampolines). Hear Savant's unrivaled genre-bending in action as you obtain new pieces of the soundtrack and remixes. The game even gives you the option to customise your own playlist as you play."
---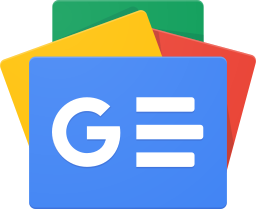 Stay up-to-date and support the site by following Bleeding Cool on Google News today!