Sega to Publish Game by Former Quantic Dream Designers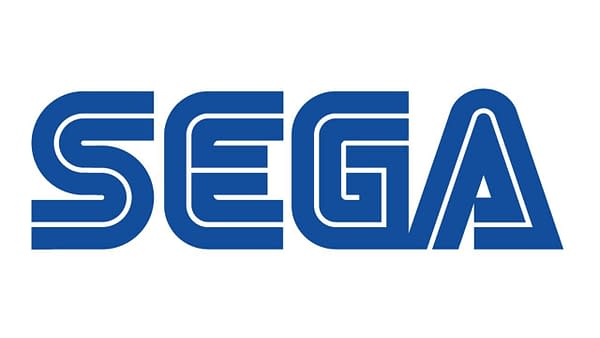 Sega has announced that it will publish a 'brand-new narrative driven IP' developed by veteran developers whose previous games include Heavy Rain, Beyond: Two Souls and Wonderbook: Book of Spells.
The publisher will be working with new studio Interior Night, founded in October 2017 with the goal of developing narrative games aimed at a mature TV audience. The studio, which has recently been on a recruitment drive to source some of the industry's finest in developing social and narrative driven games, currently boasts talent from triple A studios like Quantic Dream, Sony and Slightly Mad Studios.. The "brand-new narrative driven IP" will be Interior Night's first game. We have very few details as to the game itself at this time.
CEO Caroline Marchal believes the partnership will help "deliver a great narrative experience to existing gamers and to a broader audience".
"We are very excited to work with Sega on our first narrative game. Sega have demonstrated a strong desire to take risks, innovate and work collaboratively with studios," she added.
Sega's executive vice president of publishing, John Clarke noted that the deal was part of Sega's desire to "launch new franchises and experiences. We're really looking forward to working with Interior Night as their combined talents and imaginations evolve into a really strong narrative-driven gaming experience."