We haven't even hit PAX East yet and we're already hearing talk about all the planning is done for Gamescom, as several companies have already signed up to be a part of the annual event. According to DualShockers, which we have a snippet from their coverage below, there's already a dozen different high-profile companies on board for the August event being held at Keolnmesse in Cologne, Germany.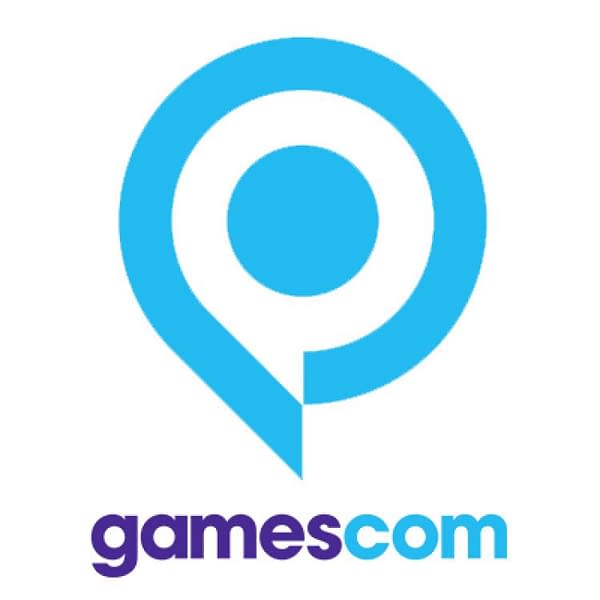 Among game developers and publishers we have Astragon Entertainment, Bandai Namco, Bethesda Softworks, CD Projekt, Deep Silver (Koch Media), Electronic Arts, Epic Games, Kalypso Media, Konami, Microsoft, Ubisoft, Square Enix, Techland, THQ Nordic, Wargaming, and Warner Bros. Entertainment.

Hardware companies include Asus Computer, Alternate, Caseking, DXRacer Marketing Europe, Medion, Razer, Roccat, Trust Gaming, Gigabyte Technologie, Omen by HP, and Zeus Hardware.
The application phase for the event closed on February 22nd, and usually, we don't hear much about who will be on display as exhibitors until around May when they start cranking out their plans and catch some of the E3 hype. While it is surprising to hear the news early, the list of people involved isn't as it's basically a confirmation of major publishers and hardware companies, though a little surprising that Sony and Nintendo aren't on the list. The event will take place from August 21st-25th.
Enjoyed this article? Share it!