"Tetris" Is Now Available On Mobile Devices From N3TWORK
N3TWORK announced this week that they have published an official version of Tetris for mobile devices, both on via the App Store and Google Play. The company had already released a version of the game back in June 2019 called Tetris Royale, acting as a battle royale version of the game. This one is the original for fans who just want to play regular Tetris on their phone or tablet. And there will be more updates down the road for people looking for a challenge beyond the regular game. This version features intuitive swipe controls with haptic feedback built specifically for mobile devices. You can also personalize it with several different themes and avatars. Best yet, the game is free to play.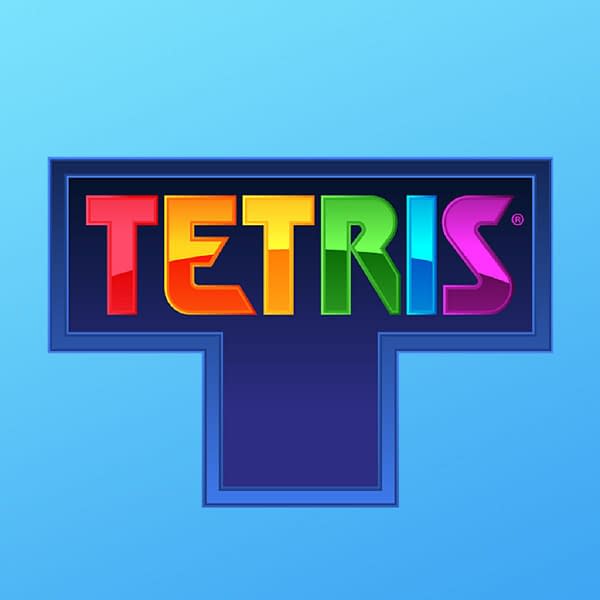 "Tetris is one of the most recognizable games in the world and we're delighted today to make that experience available for free to millions of people worldwide," said Neil Young, founder and CEO of N3TWORK. "We're launching Tetris with a traditional solo gameplay mode, but we want fans to know that we've got so much more in store for them, and this is just the foundation of an incredible Tetris app experience we're building at N3TWORK."