A rather disappointing bit of news this weekend as it appears Harmonix has decided to clean house this week. According to Gamasutra, 14 people have been laid off from the company following the release of Dropmix in an effort to "reduce our overhead and align our business with our current development slate." Here's a snippet from the article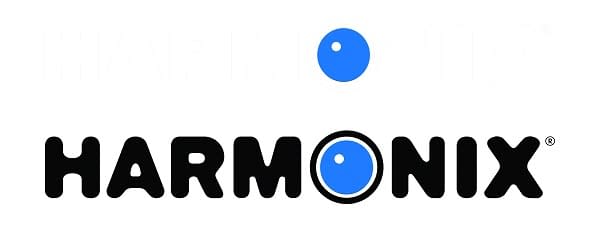 "This was a difficult decision and we're grateful to our friends and former colleagues for their many contributions," the statement continues. "We're working to ensure that they're taken care of as we make this change." Harmonix did confirm that Rock Band and DropMix remain "in full development" and that the company intends to reveal more information about its unannounced projects in the coming months.
It's a shame this had to happen, as we personally enjoyed Dropmix ourselves. (You can read our review of the game here.) The 20-year-old company is also responsible for the Rock Band series. Hopefully, this doesn't mean we'll see an early end to the series as the company are releasing bonus packs to the game and we have yet to hit the holiday season. The next few months will be very telling as to whether Dropmix is a real success or if it will be a seasonal dud.
Enjoyed this article? Share it!