We Played Shadow of the Tomb Raider at SDCC and Chatted with the Game's Head Devs
Shadow of the Tomb Raider is Lara Croft's newest adventure in her long, tomb-raiding tenure. The new, totally immersive game takes you to a fictional Latin American town, where you can take on as many side quests, tombs, and adventures as you want. The game was made for a variety of players in mind, as you can do as little or as much as you want. You can even change the difficulty on a few different things.
I got to play the game for a bit yesterday, and I loved it. The graphics are stunning, and the cutscenes are pretty realistic. I loved the swimming stage, although you're faced with some pretty daunting challenges — all while trying to not drown. In one underwater scene, my controller began to pulse like Croft's own pulse, which adds a level of urgency to get her to safety as quickly as possible.
I also had a chance to ask Jill Murray (head writer) and Heath Smith (head game developer) a few quick questions about the game.
Shadow of the Tomb Raider hits stores September 14th, 2018!
---
---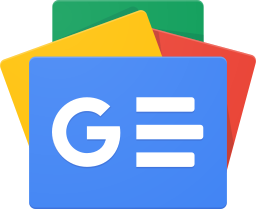 Stay up-to-date and support the site by following Bleeding Cool on Google News today!