Publisher Deep Silver has announced that Shenmue 3 won't be landing quite when expected, shifting its expected 2018 release to later into 2019.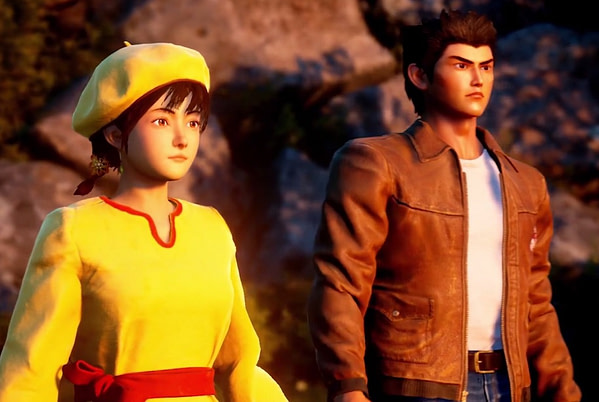 Shenmue 3 has been floating around for a little while now. Its announcement at E3 2015 was a huge deal, the cult classic franchise making a genuinely shocking return to prominence. Since then we've been treated to images and some rather interesting, if in-development videos of the game in action. That all being said it has been a little slow with information.
Well, perhaps unsurprisingly then, it's been announced that the title is being pushed back from a 2018 release date to some time in 2019. Deep Silver made the announcement on their website, with possibly the shortest press release of all time saying:
Deep Silver today announce that their upcoming release Shenmue III has been moved and will now release in 2019.

The extra time will be used to polish the quality of the game even further, to the high standards it deserves and release the product in the best possible timeframe.
There isn't a lot more to be said here other than fans have waited so long for this game, I'm sure they won't mind waiting just that little longer. I'm not sure what this game is going to look like whenever it finally does land, but seeing if it can be the title fans want, be that something very close to the original experience or something bigger (my money is on the former), is going to be key. If you are looking forward to the game though, just make yourself a little comfortable.