A Single Dark Souls 3 Speedrunner Now Holds Eight Different Records
Usually, speedrunners hold one or two different records in the game they're most proficient at. The way one person completes a game under a time limit can be totally different from another person's techniques. But when you hold multiple records for the same game, that's more than an accomplishment, that's outstanding. A speedrunner by the name of Nemz38 has been blowing through a number of records for Dark Souls 3, and recently burned through his eight challenge by clearing all of the Souls Level One bosses in 96 minutes. That accomplishment has given him an unprecedented eight world records for the game, a feat no other player currently attempting these runs has come close to doing.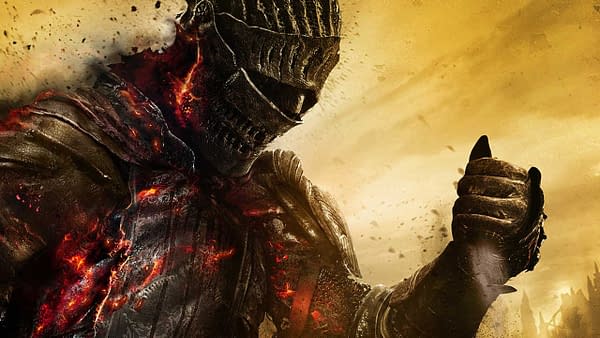 You can check out the official leaderboards here, but the shorthand is that Nemz38 currently holds the records for Winning at Any%, Winning at Any% with No Teardrop, Winning at Any% on the Current Patch, Boss Rush, All Bosses, All Bosses with No Major Skips, his latest being All Bosses Souls Level One 100%. We don't know the guy personally, but we're going to take a wild guess and say he isn't done yet and will probably have his sights on a new record any day now.