Flying a bit under the radar, even for Sony, the company quietly posted an extended trailer for Earthlock on Thursday, showing off the game and how it will look when it's released on the PS4. As per the description they created below, the game is a re-release of the original Earthlock: Festival of Magic, but this version is the one you can currently also get on Steam as Snowcastle Games released it on March 8th. Everything from the game looks nice and pretty with any flaws or animation hiccups cleaned up. Plus it's a nice way to reintroduce the turn-based game to people who didn't catch it the first time last year.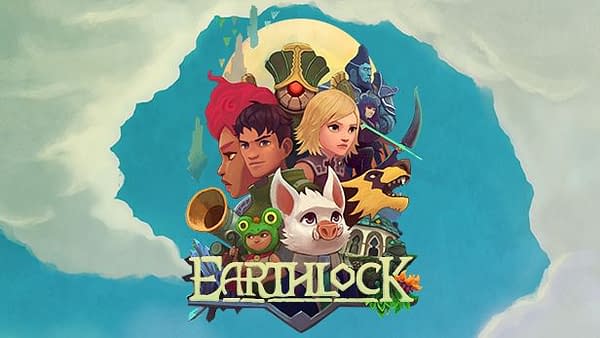 Embark on a journey to save the beautiful world of Umbra, a harsh planet that stopped spinning thousands of cycles ago. What started as a mission to rescue Amon's uncle from the clutches of an ancient cult, soon spirals into an adventure that was centuries in the making. You must bring together this group of unlikely heroes to stop the ruinous past from repeating itself. Earthlock is a re-release of the original Earthlock: Festival of Magic that came out in early 2017. This extended edition features a reworked storyline, fleshed out characters, additional side quests and additional areas to explore.
Enjoyed this article? Share it!