Today, Sony revealed the details of its upcoming plans for E3 with another pre-event press PlayStation conference. Last year the company held an event and livestream showing off its exclusive titles before the convention, and this year will be no different. The company revealed that its 2018 event will take place on June 11th at 6 p.m. PDT, but did not give an event location yet for the general public and press to attend. The event will be broadcast live on Twitch, however, as well as on PlayStation's website. Here's a brief snippet of info they gave out about the presentation and what we'll see.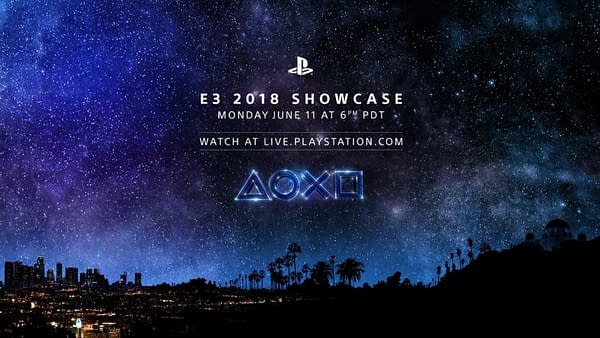 In a rare break from tradition, we wanted to give you an early glimpse at what to expect heading into the Showcase on June 11. PlayStation's Worldwide Studios will be at E3 in full force to provide you with an exclusive look at four upcoming titles: Death Stranding from Kojima Productions, Ghost of Tsushima from Sucker Punch, Marvel's Spider-Man from Insomniac Games, and The Last of Us Part II from Naughty Dog.
Obviously, this is just the tip of the iceberg — there will be plenty of games for them to show off before E3 kicks off from June 12th-14th. Let's hope they give out more event details as we get closer.
Enjoyed this article? Share it!