Following an impressive showing at PAX South, 1047 Games has added a brand new update to Splitgate: Arena Warfare that fixes a number of issues. You can check out a list of the new additions below, which will be a part of the alpha over the weekend for you to play through. Right now, this looks like one of the most steady builds they have for the game, but it's still probably going to come with a few hiccups.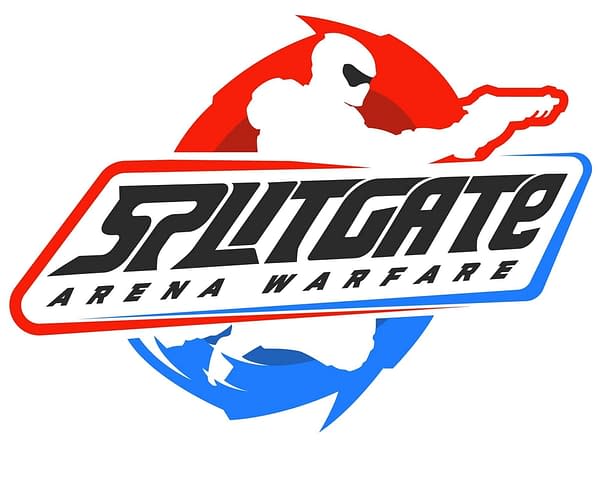 The Jan. 26-27 Closed Alpha playtest for Splitgate: Arena Warfare features the following:

Reimagined Maps – Helix, Olympus, Outpost and Club Silo maps have been retooled to showcase the vibrant visual and user interface upgrades. The newest map, Club Silo, is a disco night club with long corridors that open to several multilevel atriums begging for swift portal movement and frenzied firefights;
Realistic Animation System – Splitgate: Arena Warfare's animation techniques are designed to directly affect gameplay in several ways. Players can identify weapons according to model size and unique holding position. Character models will now realistically lean into turns, interact with the environment based on intuitive physics and even change direction differently depending on which foot is forward;
Precision Sound Identification System – With the help of Los Angeles' Mad Monkey Audio, 1047 Games has enhanced Splitgate: Arena Warfare's sound system, taking full advantage of Unreal Engine's audio system to provide precise location detection for in-game sounds. Players will notice subtle changes to the pitch of specific sounds, differentiating enemy and friendly movement. Audio prioritization intelligently increases or muffles sounds based on importance to the player, such as louder enemy gunshots versus hushed friendly footsteps;
Character and Skin Customization – The addition of customizable armor options, colors and weapon skins gives players even more ways to personalize theirSplitgate: Arena Warfare experience;
Savage Rail Gun – An all new Rail Gun is a devastating weapon for players, harkening back to classic arena shooters. A fully-charged shot can obliterate opponents in one hit;
Team SWAT – Players can now compete head-to-head in Team SWAT game mode. Limited to only battle rifles and pistols, players should not expect armor to save them from extreme damage multipliers and headshot kills.
Enjoyed this article? Share it!