Square Enix Reveals More About "Kingdom Hearts III: Re Mind" Story
Square Enix released a little bit more info this week about Kingdom Hearts III: Re Mind and what to expect in the upcoming DLC. For starters, the story that you're getting will detail another adventure revolving around the Keyblade Graveyard before you hit the final battle. He will retrace the hearts of the seven Guardians of Light and their personal battles. So you're going to experience some deep lore about the game that a lot of people have been wondering about, but assumed they'd never see. We also now know at least four of the playable characters in the game will be Riku, Aqua, Roxas, and Kairi. More to come, but they are unknown at this point.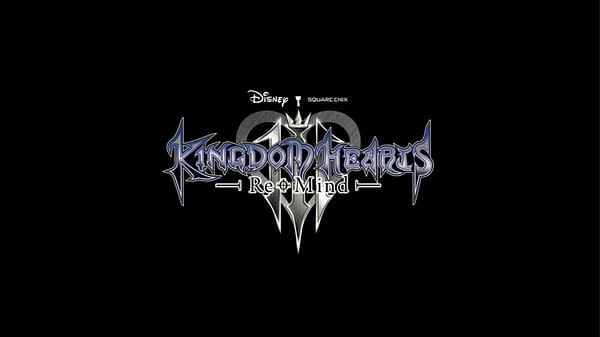 As far as additions to the game itself, you will see the new Data Greeting feature, a new slideshow feature, a premium menu, and more to be revealed at a later date. If you happen to get the Japanese version, there will be an English mode. There's about all that came out this time around, as we're sure Square Enix is playing this one close to the chest after the leaks from the main game. Kingdom Hearts III: Re Mind will be released on PS4 on January 23rd and on Xbox One on February 25th.