Square Enix Reveals The "Final Fantasy VII Remake" Opening Movie
In a small sequence of events that will send chills to gamers of a certain age, the opening movie for Final Fantasy VII Remake has been unveiled. There's a point in time in which someone picks up a game for the first time and they see the opening and it becomes ingrained within them for years to come. FF7's opening, whether you appreciate or think it's over-the-top has certainly done that for many a gamer over the past 20+ years. So to see it fully reimagined with modern tech and graphics is a sight to be held.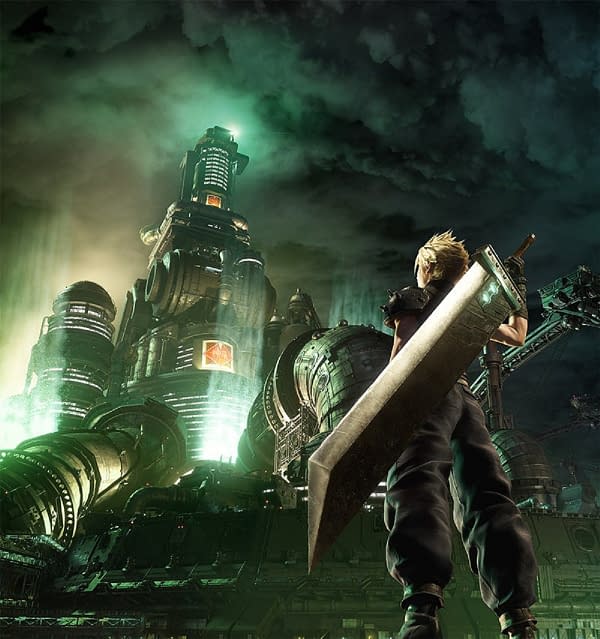 Even though the game has been pushed back to April 10th, Square Enix decided to give us a teaser for what's to come with this brand new look at the familiar sequence. Complete with some bonus footage that you can be the judge as to whether it was necessary or not. Enjoy this reimagined trip back down memory lane as Final Fantasy VII Remake will be out in a couple of months.