Cloud Imperium Games just threw a fancy new update into Star Citizen, as the developers unleased the 3.6 Alpha into the mix with a bunch of new content. You can read about the features in detail here, but the short version is that you now have governing rules, new appearances to space stations, new NPCs, more shops to go shopping at, better appearances for characters, a bevy of equipment both small and large, bug fixes, and much more. We have a quote from the game director below about the new additions as you are free to update the game now if you have it.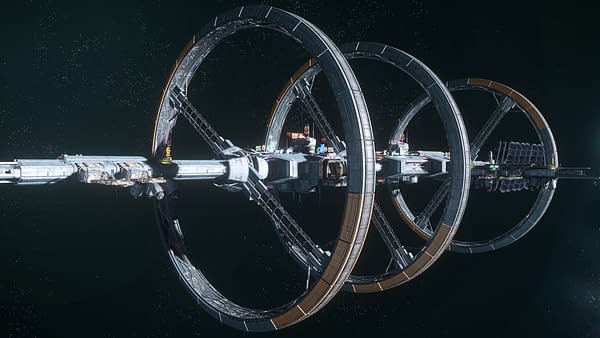 "Star Citizen has always been about player choice and playing the way you want to play, but that doesn't mean it's a lawless universe," said Chris Roberts, CEO and Game Director. "The new law system brings a much more systemic approach to law and order throughout the Star Citizen universe; different locations and factions can have different rules which will be enforced by AI or even other players as the crime becomes more serious. It's yet another step on the road to a fully breathing dynamic universe that reacts to and is shaped by the players actions."
Enjoyed this article? Share it!